February 27 – House Passes $25 Billion Restaurant and Bar Grant Program Championed by Independent Restaurant Coalition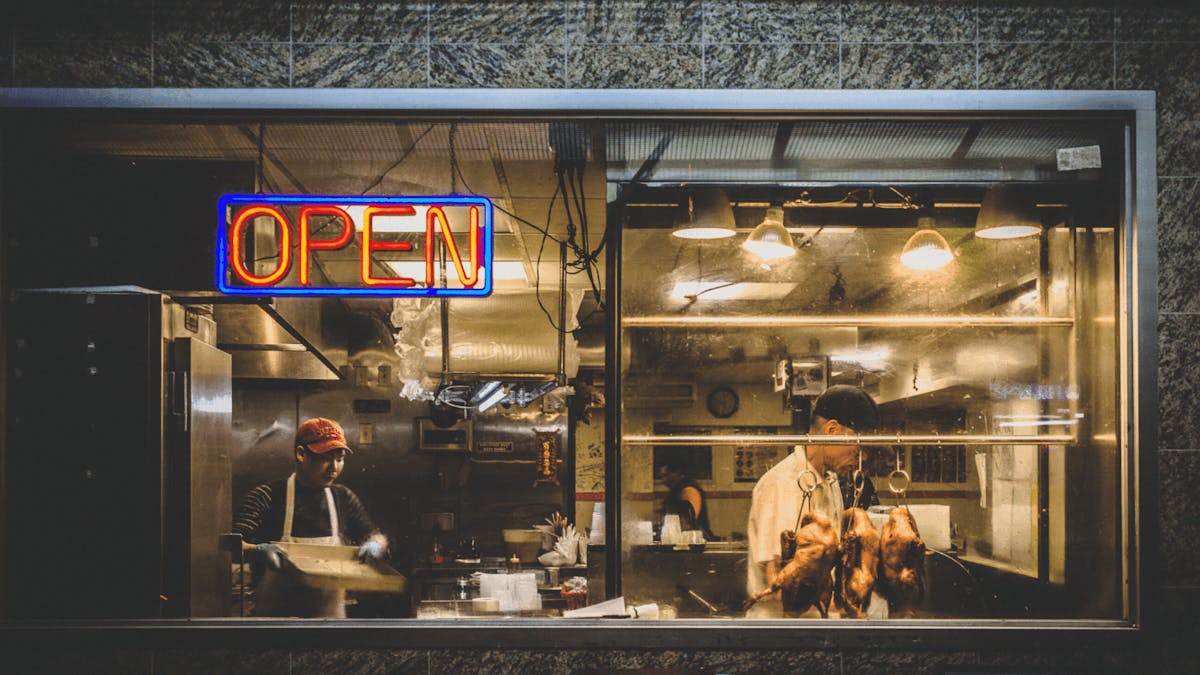 FOR IMMEDIATE RELEASE
February 26, 2021
CONTACT:
Jeff Solnet
jeff@precisionstrategies.com
House Passes $25 Billion Restaurant and Bar Grant Program Championed by Independent Restaurant Coalition
Independent Restaurant and Bar Community Urges Senate to Protect 11 Million Jobs and Pass American Rescue Plan
White House Met With Coalition Earlier this Week to Discuss Implementing the Plan
WASHINGTON, D.C. -- Today, the Independent Restaurant Coalition (IRC) released the following statement on the House's passage of the American Rescue Plan, which includes $25 billion towards a grant program for struggling independent restaurants and bars. The program is modeled after the $120 billion RESTAURANTS Act, which was first proposed by the Independent Restaurant Coalition in April 2020 in a letter to Congress signed by thousands of members of the independent restaurant community. The bill was first introduced in June with overwhelming bipartisan support in the House led by Reps. Earl Bluemenauer (D-OR 3) and Brian Fitzpatrick (R-PA 1), and in the Senate by Sens. Roger Wicker (R-MS) and Kyrsten Sinema (D-AZ).
"Congress is helping millions of people who rely on restaurants and bars for their livelihood feel a little more optimistic tonight," said Erika Polmar, Executive Director of the Independent Restaurant Coalition. "Every week, more restaurants close and record numbers of unemployment claims are filed. Our communities desperately need these grants to stop the bleeding, and our coalition will continue fighting to make it a reality. We're grateful to Reps. Blumenauer and Fitzpatrick for their tireless efforts to secure this $25 billion restaurant and bar relief program in the budget, and we urge the Senate to quickly deliver this relief to restaurants and bars. The IRC will continue working closely with our congressional champions and the Biden Administration to ensure the independent restaurant and bar community can fully reopen and keep millions of people employed when it's safe to do so."
The program would award grants to restaurants and bars with demonstrated losses for eligible operating expenses including: payroll, employee benefits, mortgage, rent, utilities, building maintenance and construction of outdoor facilities, personal protective equipment, sanitizing materials, food, and debt obligations to suppliers. Unused grant money, or money not spent on eligible expenses, must be returned to the government.
"This is the first time in a long time we're getting some good news," said Portland, OR bartender Micah Anderson. "Restaurants and bars are the lifeblood of Portland and communities across the country, and this $25 billion restaurant relief program gives me more peace of mind that our industry can fully recover from the pandemic. Without a robust bar and restaurant scene, I'm not sure how I'll earn a living, and I'm not alone– people like me are losing their jobs everyday with nowhere to go. With these grants, Congress can give independent restaurants and bars a chance to get back to employing over 11 million people. I am so grateful to Congressman Blumenauer and the Independent Restaurant Coalition for taking the needs of our community seriously and making this restaurant grant program a priority in the budget. I hope the Senate quickly takes action to save my industry."
"After 31 years of hard work in the restaurant industry, I shouldn't be concerned about my future," said Pilar Garcia, former General Manager of Wood Fired Cantina in St. Paul, MN. "The $25 billion restaurant grant program is an important first step towards giving our industry a chance to survive. The restaurant and bar community can start to regain some ground, pay back some debt, and return to some form of normalcy. We need to save thousands of livelihoods throughout our communities. The Senate needs to create a restaurant grant fund and help save restaurants as soon as possible."
Earlier this week, the IRC participated in a meeting with the White House Office of Public Engagement, hosting nearly 300 people from the independent restaurant and bar community to discuss the $25 billion restaurant and bar relief fund in President Biden's American Rescue Plan. Restaurant employees and operators from across the country participated in the call and asked questions of the White House.
Since the outset of the pandemic, restaurants and bars have lost nearly 2.5 million employees as ongoing restrictions and public apprehension have driven down business. Over 110,000 restaurants and bars have closed their doors. This has disproportionately affected America's 500,000 independent restaurants and the 11 million workers they directly employ. The Independent Restaurant Coalition has advocated for a relief fund since its founding at the outset of the pandemic.
Visit www.saverestaurants.com for more information.



ABOUT THE IRC:
The Independent Restaurant Coalition was formed by chefs and independent restaurant owners across the country who have built a grassroots movement to secure vital protections for the nation's 500,000 independent restaurants and the more than 11 million restaurant workers impacted by the coronavirus pandemic.
# # #