July 1 – Statement: Independent Restaurants Re-Closing Across Country Need More than PPP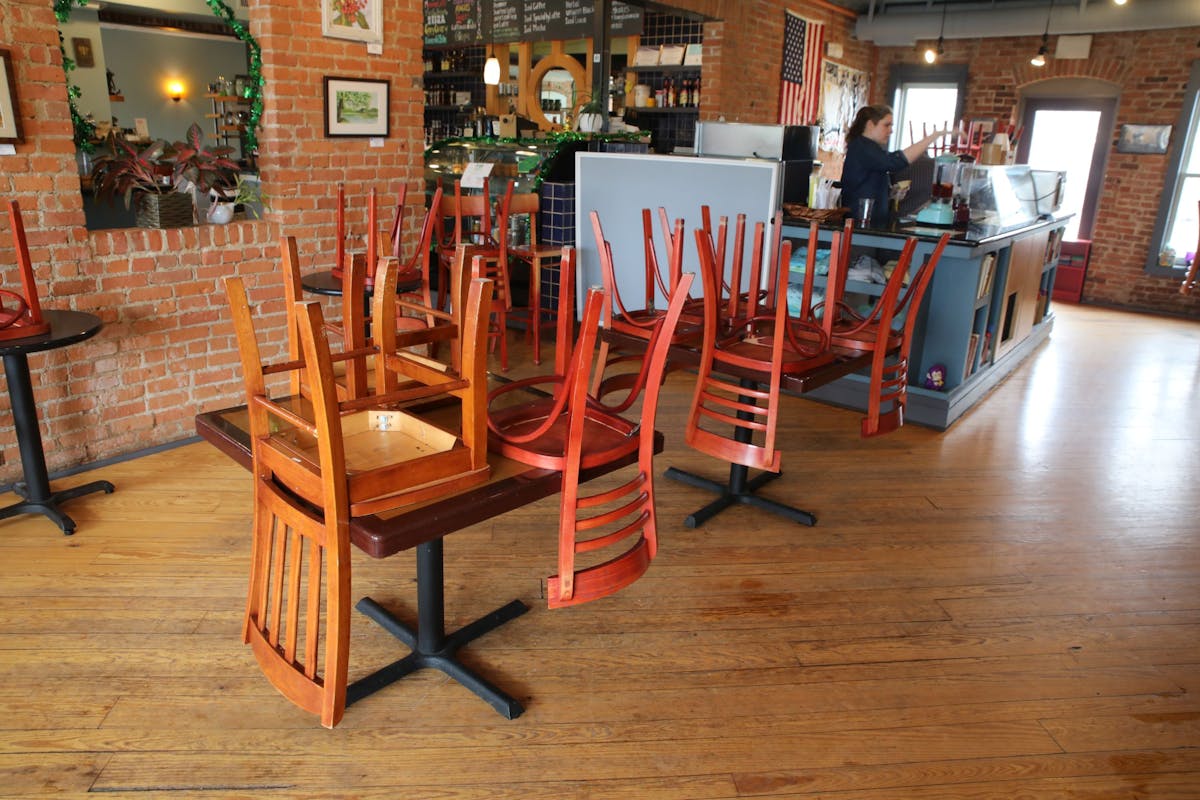 FOR IMMEDIATE RELEASE
July 1, 2020

CONTACT:
Jeff Solnet
Jeff@precisionstrategies.com
561-926-0909

Statement: Independent Restaurants Re-Closing Across Country Need More than PPP

WASHINGTON, D.C. — Today, the Independent Restaurant Coalition released the following statement on Congress' passage of a bill keeping the Paycheck Protection Program (PPP) open through August 8th, 2020:

"The unpredictable closures of bars and restaurants over the past week will continue, and is exactly why momentum is growing for the RESTAURANTS Act. America's 500,000 independent restaurants and the five million farmers, distillers, fisherman and meat purveyors that supply them are uniquely impacted by COVID-19. The fewer people restaurants can safely serve, the less likely they can keep their doors open permanently and employ over 11 million Americans for months and years to come. Today's extension of the Paycheck Protection Program is an important short-term tool for all small businesses, but there's no telling how long this crisis will last or how many more cities and states will be forced to close their businesses again. Independent restaurants require more from Congress, and Rep. Blumenauer and Senator Wicker's bipartisan RESTAURANTS Act would give these businesses the confidence and resources to help get through this."

The Independent Restaurant Coalition was formed by chefs and independent restaurant owners across the country who have built a grassroots movement to secure vital protections for the nation's 500,000 independent restaurants and the more than 11 million restaurant workers impacted by the coronavirus pandemic. The Coalition's leadership team includes Tyler Akin, José Andrés, Kevin Boehm, Sean Brock, Katie Button, Andrew Carmellini, Ashley Christensen, Jeanie Chunn, Amanda Cohen, Tom Colicchio, Nina Compton, Rosa Garcia, Suzanne Goin, Gregory Gourdet, Will Guidara, Mason Hereford, Sam Kass, Max Katzenberg, Mike Lata, Camilla Marcus, Ivy Mix, Kwame Onwuachi, Patrick Phelan, Erika Polmar, Naomi Pomeroy, Steven Satterfield, Michael Shemtov, Nancy Silverton, Frank Stitt, Bobby Stuckey, Robert St. John, Caroline Styne, Jill Tyler, and Andrew Zimmern.

###