April 21 – Independent Restaurant Coalition: Congress Forgets Nearly 500,000 Local Restaurants in New Coronavirus Relief Package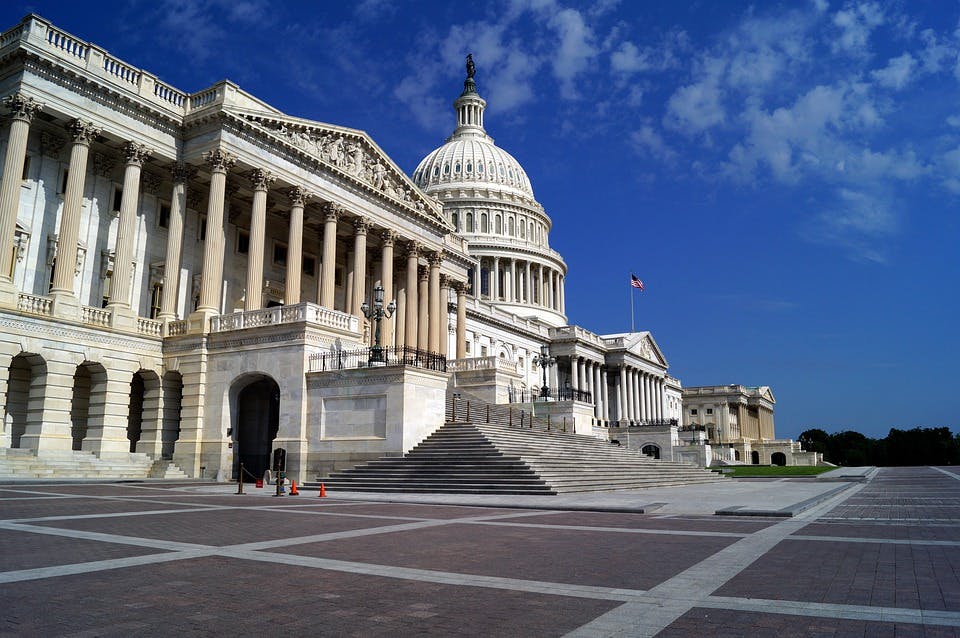 FOR IMMEDIATE RELEASE
April 21, 2020

CONTACT:
Jeff Solnet
jeff@precisionstrategies.com
(561) 926-0909
Independent Restaurant Coalition: Congress Forgets Nearly 500,000 Local Restaurants in New Coronavirus Relief Package
Washington, D.C. — The Independent Restaurant Coalition (IRC) issued the following statement on the $480 billion Coronavirus relief package being voted on by the Senate today:
"Today we learned Congress does not care if local restaurants close forever. The Senate passed new funding for the Paycheck Protection Program but until that program is fixed, it still won't help America's 500,000 independent restaurants reopen or ensure their 11 million employees have a job when this ends.
"In March, the food and beverage industry represented about 60% of the total unemployment claims. To date, less than 9% of the loans approved have gone to the hospitality industry, and even fewer to independent restaurants. For the small groups that did receive funding, they won't be able to keep their employees working after that cash runs out. Restaurants are cash flow businesses, and until they can generate revenue they'll still have a hard time maintaining a payroll whenever they reopen. Changes to the Paycheck Protection Program, like moving the origination date of the loan to when restaurants can legally operate, are necessary to ensure restaurants can afford to reopen and rehire our workers.
"The last stimulus bill included a special $25 billion carve-out to keep 750,000 airline employees working. Why not make a few changes to help independent restaurants, who employ 15 times more people? No one wins when one of America's biggest and most beloved industries fails. If Congress is serious about putting the economy on track and reducing unemployment, they need to act on a package that helps independent restaurants survive this crisis."
Last week, the IRC and the James Beard Foundation released a survey that found nearly 80% of independent restaurant owners were unsure that government stimulus assistance provided in the CARES Act would stop the more than 500,000 independent restaurants from shutting down permanently. The survey further indicated that as of April 13 restaurant owners reported laying off 91% of their hourly workforce and nearly 70% of their salaried employees, and that without important fixes to the Paycheck Protection Program (PPP) independent restaurants won't be able to reopen, putting at risk an important $1 trillion driver of the economy or 4% of the nation's GDP.
The Independent Restaurant Coalition was formed by chefs and independent restaurant owners across the country who have built a grassroots movement to secure vital protections for the nation's more than 500,000 independent restaurants and the more than 11 million restaurant workers impacted by the coronavirus pandemic. The Coalition's leadership team includes José Andrés, Kevin Boehm, Sean Brock, Andrew Carmellini, Ashley Christensen, Tom Colicchio, Suzanne Goin, Will Guidara, Camilla Marcus, Mike Lata, Sam Kass, Nick Kokonas, Kwame Onwuachi, Patrick Phelan, Erika Polmar, Naomi Pomeroy, Marcus Samuelsson, Adam Saper, Steven Satterfield, Michael Shemtov, Nancy Silverton, Frank Stitt, Bobby Stuckey, Caroline Styne, and Andrew Zimmern.