April 5 — Restaurants Praise Introduction of Bill to Replenish Restaurant Revitalization Fund, Help Other Struggling Businesses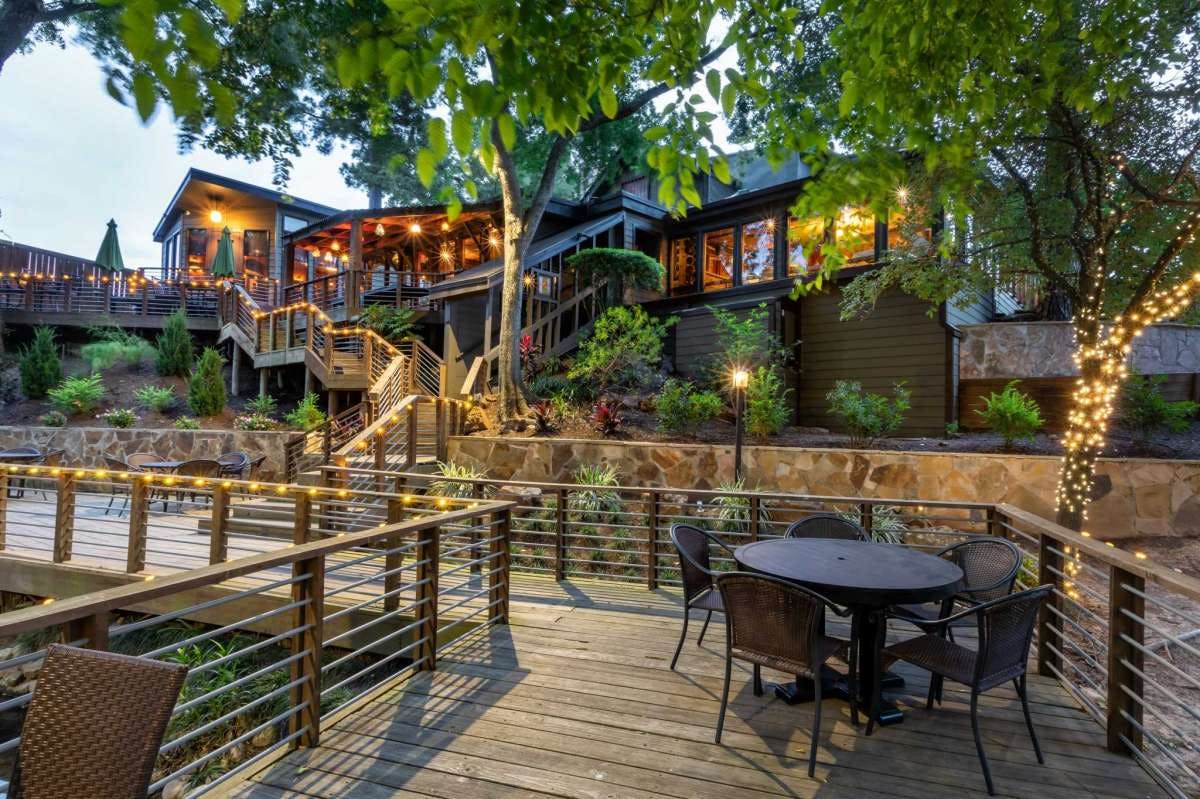 FOR IMMEDIATE RELEASE
April 5, 2022
CONTACT:
Jeff Solnet
jeff@precisionstrategies.com
Restaurants Praise Introduction of Bill to Replenish Restaurant Revitalization Fund, Help Other Struggling Businesses
177,300 Restaurants Applied for a Restaurant Revitalization Fund Grant Spring 2021 and Are Still Waiting for Help; 80% Risk Closing Permanently Without Assistance
WASHINGTON D.C. – Today, the Independent Restaurant Coalition (IRC) issued the following statement on the introduction of the Relief for Restaurants and Other Hard Hit Small Businesses Act of 2022 (H.R. 3807) in the House of Representatives. This legislation would allocate $42 billion for the Restaurant Revitalization Fund (RRF) and $13 billion for other businesses impacted by the pandemic.
The RRF is a $28.6 billion grant program for struggling restaurants and bars that President Biden signed into law in 2021 as part of the American Rescue Plan. Nearly 300,000 restaurants and bars applied for RRF grants in 2021, but only about one in three applicants received relief.
"Every member of Congress has the opportunity to keep their neighborhood restaurants open and millions of workers employed," said Erika Polmar, Executive Director of the Independent Restaurant Coalition. "Nearly 200,000 small businesses applied for and did not receive a Restaurant Revitalization Fund grant last year. After navigating an unpredictable supply chain, multiple COVID-19 surges, and dealing with revenue hampering restrictions, these businesses have two years of crushing debt. We hear from restaurants and bars owners each day who applied for a grant and never received one. They are on the verge of closing permanently as a result. When restaurants close, our communities, local economies, and most of all, our workers lose jobs that provide unparalleled ladders of opportunity."
Polmar continued, "We are grateful to Reps. Blumenauer, Fitzpatrick, Phillips, and Velázquez for their unwavering support for our industry. We urge our elected officials to listen to their local restaurants, vote for this bill, and prevent thousands more small businesses from permanently closing. 16 million workers rely on restaurants for their livelihoods — Congress must provide relief for the businesses that support them before it's too late."

Over the past few days, members of Congress showed their support for replenishing the RRF: Reps. Lori Trahan (D-MA) and Mondaire Jones (D-NY) tweeted their support, Rep. Peter Welch (D-VT) held a press conference with local business owners, demonstrating urgency for the legislation, and Reps. Nydia Velázquez (D-NY), Deborah Ross (D-NC), and Jim McGovern (D-MA) gave their full throated support for the bill in a rules committee hearing that occurred today. The bill is expected to receive a full vote in the House this week.
Over 80% of restaurants that did not receive an RRF grant reported they are on the verge of permanent closure. At least 90,000 restaurants and bars have closed since the beginning of the pandemic.
ABOUT THE IRC:
The Independent Restaurant Coalition was formed by chefs and independent restaurant owners across the country who have built a grassroots movement to secure vital protections for the nation's 500,000 independent restaurants and the more than 11 million restaurant and bar workers impacted by the coronavirus pandemic.
###