May 8 - Independent Restaurant Coalition: More Than a Quarter of Jobs Lost in April are From Restaurants; Need New Relief to Reopen and Re-Employ 11 Million Workers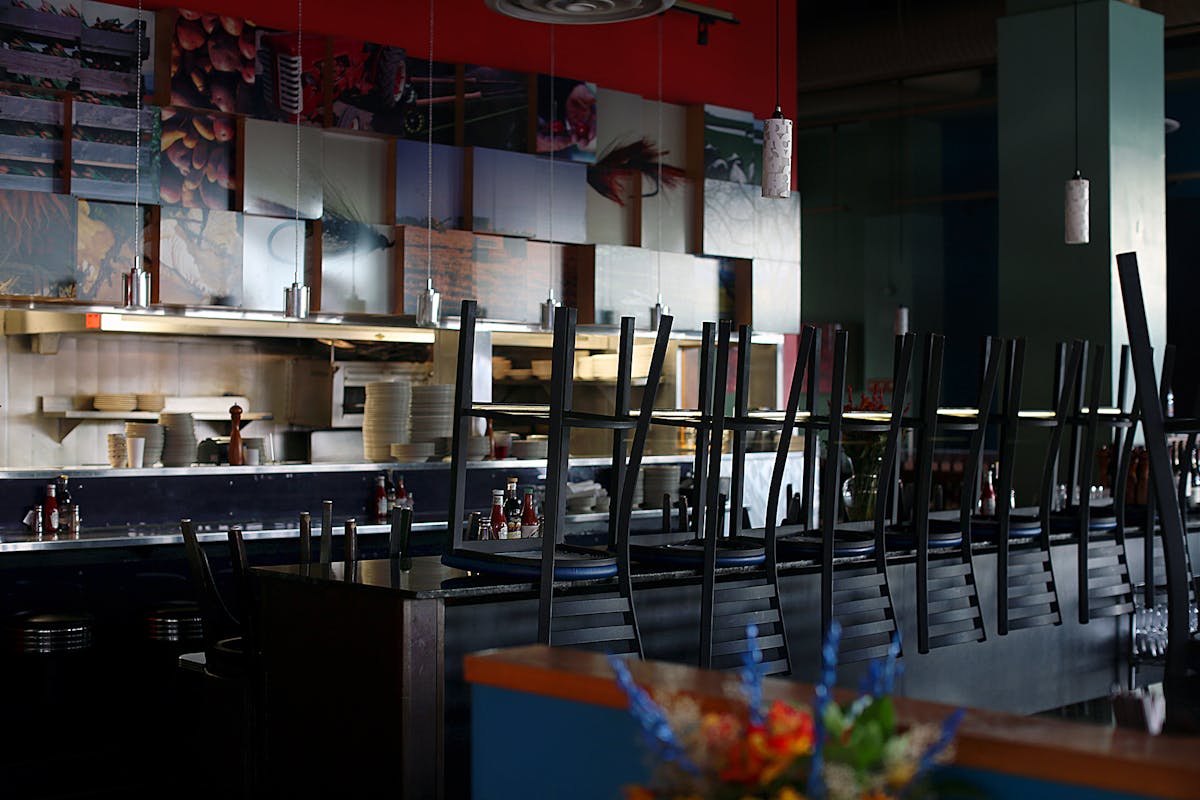 FOR IMMEDIATE RELEASE
May 8, 2020
CONTACT:
Jeff Solnet
Jeff@precisionstrategies.com
561-926-0909
Independent Restaurant Coalition: More Than a Quarter of Jobs Lost in April are From Restaurants; Need New Relief to Reopen and Re-Employ 11 Million Workers
New Figures from the Bureau of Labor Statistics Show the Food and Beverage Industry Lost 5.5M Jobs in April; More Losses Than Any Other Industry for Second Consecutive Month
WASHINGTON, D.C. — Today, the Bureau of Labor Statistics (BLS) released their monthly report on job losses, showing that the food and beverage industry suffered more layoffs than any other industry. Food and beverage establishments lost 5.5 million jobs last month, or about 27% of total job losses for April.
The Independent Restaurant Coalition (IRC) issued the following statement on the newly released figures from the BLS:
"If March was bad, April was the worst case scenario for America's 500,000 independent restaurants. Independent restaurants need a $120 billion stabilization fund to give us a fighting chance at putting 11 million people back to work. Restaurants were the first to close and will be the last to reopen. A quarter of the people who lost their jobs last month worked in a restaurant, yet we've seen nothing from Congress that will help ensure these people will have jobs to return to when this crisis ends or that will save an industry that contributes $1 trillion to our economy.
"While we are pleased that Congress is proposing changes to the PPP, any fixes to the program are an eight-week band-aid for an 18-month problem. The PPP is helping some small businesses survive the crisis, but it's not working for independent restaurants. Many independent restaurants aren't getting relief, and among the small group that are, they won't be able to use that relief when shelter-in-place orders are lifted. Congress must take action and pass a stabilization fund."
According to the Small Business Administration, nearly 8.9% of approved Paycheck Protection Program loans went to the food services and accommodation industry despite restaurants suffering the worst job losses. A National Bureau of Economic Research survey in April estimated restaurants only have a 30% chance of staying open if the COVID-19 crisis lasts four months, the lowest odds of survival of any industry. Last month, the IRC and James Beard Foundation released a survey that found 80% of independent restaurant owners in shutdown areas were not certain they would be able to reopen after the pandemic ends. You can view the James Beard Foundation survey releases here.
On April 29, the IRC sent a letter to Congress outlining their urgent request for a $120 billion fund set aside for struggling independent restaurants. You can read more at www.saverestaurants.com.
The Independent Restaurant Coalition was formed by chefs and independent restaurant owners across the country who have built a grassroots movement to secure vital protections for the nation's more than 500,000 independent restaurants and the more than 11 million restaurant workers impacted by the coronavirus pandemic. The Coalition's leadership team includes José Andrés, Kevin Boehm, Sean Brock, Andrew Carmellini, Ashley Christensen, Amanda Cohen, Tom Colicchio, Nina Compton, Rosa Garcia, Suzanne Goin, Gregory Gourdet, Will Guidara, Mason Hereford, Sam Kass, Mike Lata, Camilla Marcus, Ivy Mix, Kwame Onwuachi, Patrick Phelan, Naomi Pomeroy, Steven Satterfield, Michael Shemtov, Nancy Silverton, Frank Stitt, Bobby Stuckey, Caroline Styne, Jill Tyler, and Andrew Zimmern.