July 13 – Statement: As California Shutters Indoor Dining and Bars, State's 530,000 Food and Beverage Jobs at Risk Without RESTAURANTS Act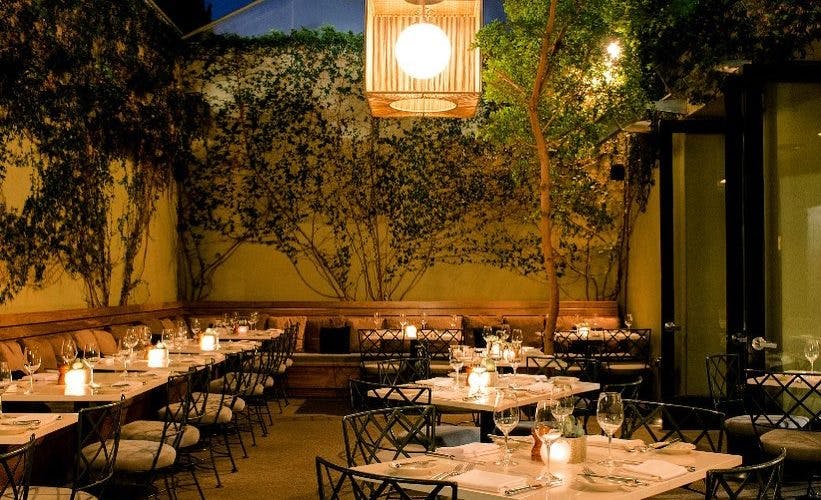 FOR IMMEDIATE RELEASE
July 13, 2020

CONTACT:
Jeff Solnet
Jeff@precisionstrategies.com
561-926-0909
Statement: As California Shutters Indoor Dining and Bars, State's 530,000 Food and Beverage Jobs at Risk Without RESTAURANTS Act

WASHINGTON, D.C. — Today, the Independent Restaurant Coalition (IRC) issued the following statement on Governor Gavin Newsom's announcement regarding closing indoor dining and all bar operations across California:

"California won't be the last state to reverse or delay the return of independent restaurants and bars, and that's exactly why Congress needs to pass a relief program for our industry," said Caroline Styne, member of the Independent Restaurant Coalition Advisory Board and chef, partner of the Los Angeles-based Lucques Group. "Restaurants placing their first supply orders since March can't turn the delivery trucks around. These re-closings are creating more debt for businesses that were just beginning to find their footing after accumulating four months of unpaid bills. Outdoor dining isn't a long-term solution as not all independent restaurants have the ability or resources to seat customers outside. Members of Congress from states closing down dining rooms need to support the RESTAURANTS Act, and give their independent restaurants a fighting chance at reopening when it's safe to do so. Over 530,000 jobs in California depend on Senators Feinstein, Harris and all their colleagues taking immediate action."

The Independent Restaurant Coalition was formed by chefs and independent restaurant owners across the country who have built a grassroots movement to secure vital protections for the nation's 500,000 independent restaurants and the more than 11 million restaurant workers impacted by the coronavirus pandemic. The Coalition's leadership team includes Tyler Akin, José Andrés, Kevin Boehm, Sean Brock, Katie Button, Andrew Carmellini, Ashley Christensen, Jeanie Chunn, Amanda Cohen, Tom Colicchio, Nina Compton, Rosa Garcia, Suzanne Goin, Gregory Gourdet, Will Guidara, Mason Hereford, Sam Kass, Max Katzenberg, Mike Lata, Camilla Marcus, Ivy Mix, Kwame Onwuachi, Patrick Phelan, Erika Polmar, Naomi Pomeroy, Steven Satterfield, Michael Shemtov, Nancy Silverton, Frank Stitt, Bobby Stuckey, Robert St. John, Caroline Styne, Jill Tyler, and Andrew Zimmern.
###