July 27 – Statement from Restaurants: Senate HEALS Act Not Enough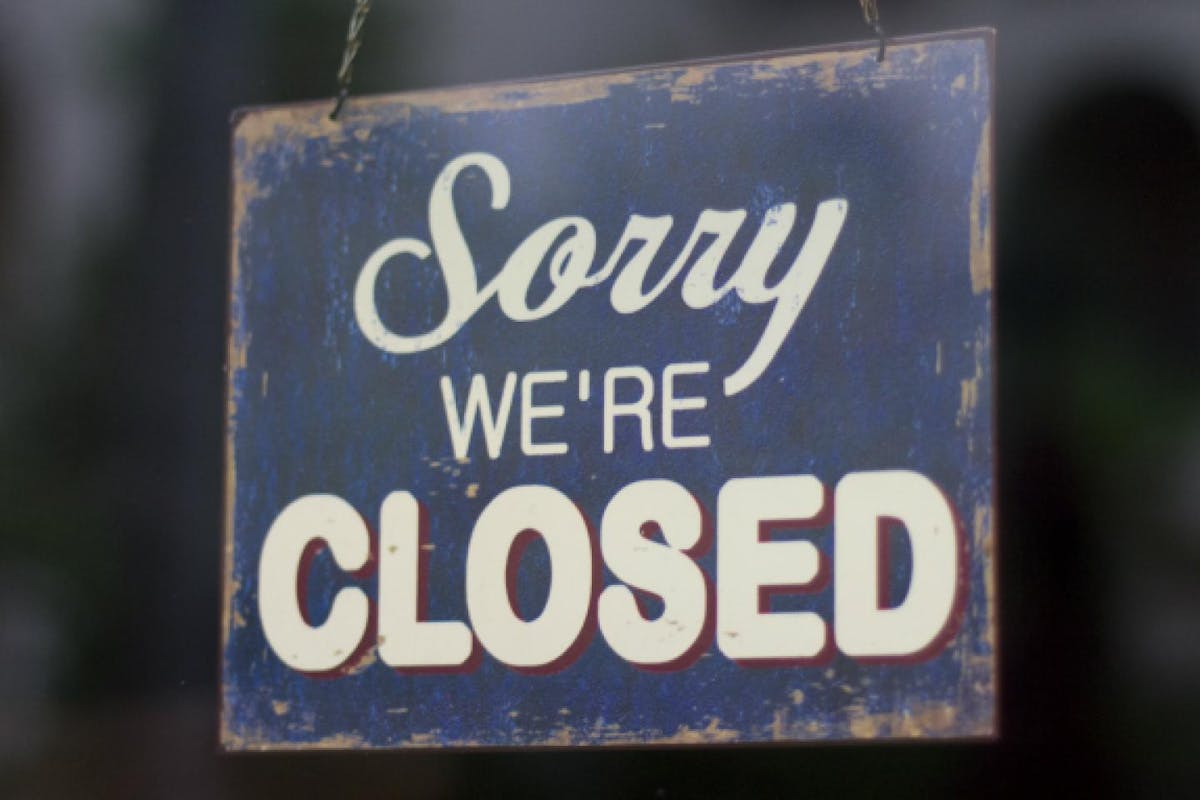 FOR IMMEDIATE RELEASE
July 27, 2020

CONTACT:
Jeff Solnet
jeff@precisionstrategies.com
Statement from Restaurants: Senate HEALS Act Not Enough

WASHINGTON, D.C. — Today, the Independent Restaurant Coalition (IRC) released the following statement in response to the Senate's proposed HEALS Act, which does not provide direct aid to the nation's 500,000 independent restaurants and bars:

"Look around your neighborhood: there's a good chance one of your favorite restaurants or bars has closed forever. The longer Congress waits to deliver relief to independent restaurants, the more businesses risk permanently shuttering and wiping out at least 16 million jobs across the country. The changes to the Paycheck Protection Program proposed by Senator McConnell today are a good start, but independent restaurants don't need another loan when we are accumulating more debt and taking on more losses due to circumstances out of our control. A 'good start' isn't enough four months into the pandemic— we need immediate relief now.

"The RESTAURANTS Act is the only bipartisan measure designed specifically to address the unique vulnerabilities of America's 500,000 independent restaurants. It's the only small business relief proposal that's generated bipartisan support from over 120 House and Senate members from over 30 states. It also props up countless other industries and millions of jobs up and down the supply chain, which is why hundreds of businesses — including small family farms and bigger companies like American Express — have banded together to endorse the RESTAURANTS Act.

"No single industry has suffered more job losses or longer closures due to the pandemic than our nation's restaurants — and no one industry's survival would have as profound of an impact on our economy as independent restaurants would. Time is running out and independent restaurants cannot wait. We are confident lawmakers will stand up for independent restaurants at the negotiating table and make the Independent Restaurant Revitalization Fund a reality."

The Independent Restaurant Coalition was formed by chefs and independent restaurant owners across the country who have built a grassroots movement to secure vital protections for the nation's 500,000 independent restaurants and the more than 11 million restaurant workers impacted by the coronavirus pandemic. The Coalition's leadership team includes Tyler Akin, José Andrés, Kevin Boehm, Sean Brock, Katie Button, Andrew Carmellini, Ashley Christensen, Jeanie Chunn, Amanda Cohen, Tom Colicchio, Nina Compton, Rosa Garcia, Suzanne Goin, Gregory Gourdet, Will Guidara, Mason Hereford, Sam Kass, Max Katzenberg, Mike Lata, Camilla Marcus, Ivy Mix, Kwame Onwuachi, Patrick Phelan, Erika Polmar, Naomi Pomeroy, Steven Satterfield, Michael Shemtov, Nancy Silverton, Frank Stitt, Bobby Stuckey, Robert St. John, Caroline Styne, Jill Tyler, and Andrew Zimmern.
# # #