May 28 - Statement from Independent Restaurants on House Vote on PPP Fixes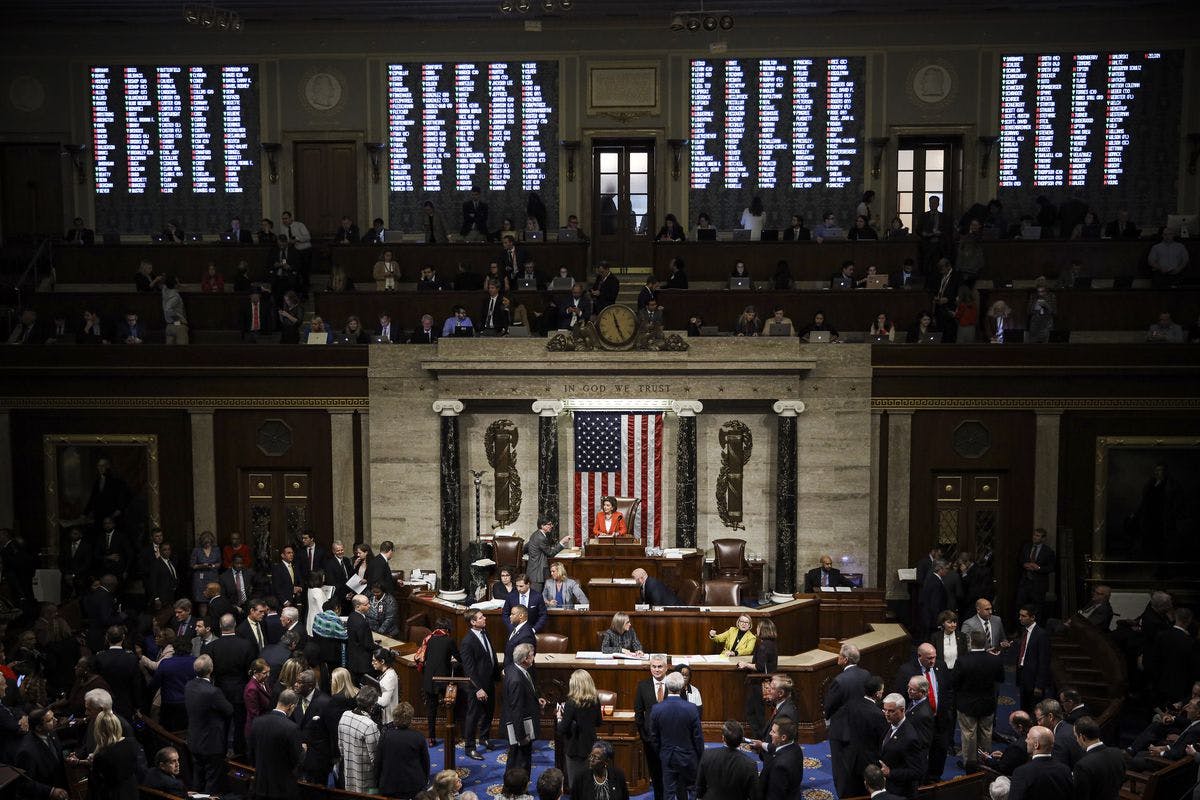 FOR IMMEDIATE RELEASE
May 28, 2020
CONTACT:
Jeff Solnet
Jeff@precisionstrategies.com
561-926-0909
Independent Restaurants Push for Senate Passage of Bipartisan Paycheck Protection Program Flexibility Act After Resounding House Vote


WASHINGTON, D.C. — Today, the Independent Restaurant Coalition (IRC) released the following statement on the passage of the Paycheck Protection Program Flexibility Act in the House of Representatives:
"The passage of the bipartisan Paycheck Protection Program Flexibility Act is a sign that both parties agree that the Paycheck Protection Program can work better for independent restaurants. We are grateful for the leadership of Congressmen Dean Phillips and Chip Roy for leading the charge in the House. President Trump last week acknowledged that these PPP changes are needed to help independent restaurants put people back to work, and today Republicans and Democrats worked together to put forward a bill that would do just that. It's now up to the Senate to give independent restaurants and 11 million employees a fighting chance to survive this crisis.
"As of today, over 40 million Americans have filed for unemployment, and restaurant employees have consistently accounted for the largest share of those looking for work. Even if these changes to the PPP become law, independent restaurants face nearly insurmountable odds to staying open over the next year as they face increasing costs and are forced to operate with reduced seating. If the PPP program is a bridge, the stabilization fund proposed by Rep. Earl Blumenauer would help 500,000 independent restaurants survive this crisis and get to the other side."
The Independent Restaurant Coalition was formed by chefs and independent restaurant owners across the country who have built a grassroots movement to secure vital protections for the nation's 500,000 independent restaurants and the more than 11 million restaurant workers impacted by the coronavirus pandemic. The Coalition's leadership team includes José Andrés, Kevin Boehm, Sean Brock, Andrew Carmellini, Ashley Christensen, Amanda Cohen, Tom Colicchio, Nina Compton, Rosa Garcia, Suzanne Goin, Gregory Gourdet, Will Guidara, Mason Hereford, Sam Kass, Mike Lata, Camilla Marcus, Ivy Mix, Kwame Onwuachi, Patrick Phelan, Naomi Pomeroy, Steven Satterfield, Michael Shemtov, Nancy Silverton, Frank Stitt, Bobby Stuckey, Caroline Styne, Jill Tyler, and Andrew Zimmern.