July 9 – Independent Restaurants React to New Data from Small Business Administration on Restaurant Revitalization Fund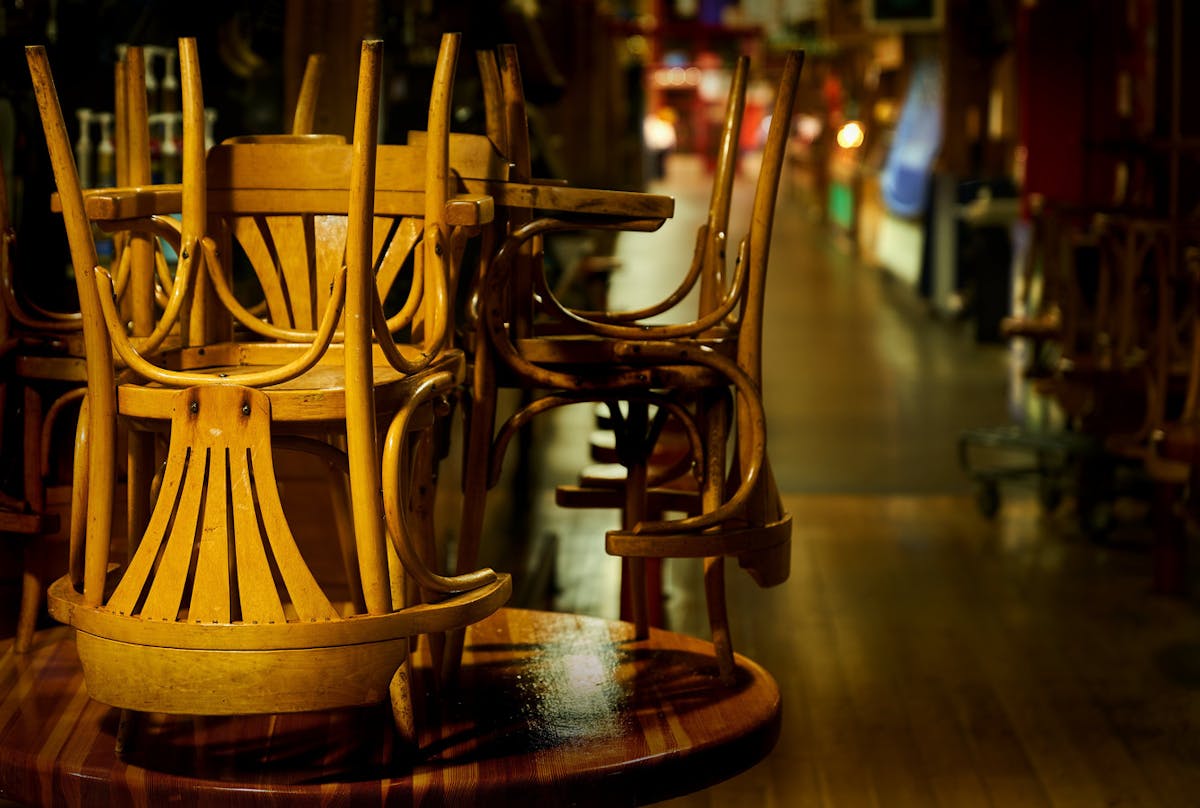 FOR IMMEDIATE RELEASE
July 9, 2021
CONTACT:
Jeff Solnet
jeff@precisionstrategies.com
Independent Restaurants React to New Data from Small Business Administration on Restaurant Revitalization Fund
WASHINGTON D.C. – Today, the Independent Restaurant Coalition (IRC) released the following statement reacting to new data disclosed by the Small Business Administration (SBA) on Restaurant Revitalization Fund (RRF) grant recipients.
Erika Polmar, Executive Director of the Independent Restaurant Coalition: "The Restaurant Revitalization Fund helped tens of thousands of local restaurants and bars get the relief they need, but Congress must refill the program to ensure the tens of thousands more who need help can get it. The priority period worked and ensured over 72,000 restaurants and bars received the relief to keep their doors open. For many, it was the first time they received any form of government assistance in 16 months.
"We are concerned, however, about the number of ineligible businesses such as recreation facilities, management companies, and hotel chains who received grants from the SBA. Congress clearly spelled out that only eating and drinking places should qualify for relief. When refilling the fund, we urge Congress to make the necessary changes that will ensure only restaurants and bars receive additional funding in the future. We hope the SBA answers our questions about how many individuals awarded grants in the priority period had their awards revoked. Those businesses must be made whole, as should every restaurant and bar impacted by this pandemic."
This data release follows a press conference the IRC hosted yesterday afternoon, calling for the government to deliver more information about the recently closed RRF and pleading with Congress to refill the program. The IRC also revealed a Freedom of Information Act (FOIA) request demanding that the SBA release select information about the RRF. This comes days after the SBA announced the exhaustion of funds in the RRF, leaving over 177,000 restaurants and bars in need of relief and on the brink of permanent closure.
You can download the data the SBA released on its website.
101,004 applicants received relief totaling $28,574,979,471.70

72,568 priority applicants, roughly 72%, received relief totaling $17,965,827,472.09

10,155 franchise locations received $2,649,675,046.00

6 Hilton Hotel subsidiary locations received $21,178,445.07

5 Wyndham Hotel subsidiary locations received $2,937,875.87

85,406 businesses from urban areas received relief

15,598 businesses from rural areas received relief
ABOUT THE IRC:
The Independent Restaurant Coalition was formed by chefs and independent restaurant owners across the country who have built a grassroots movement to secure vital protections for the nation's 500,000 independent restaurants and the more than 11 million restaurant and bar workers impacted by the coronavirus pandemic.
###