August 7 – Independent Restaurants on July Jobs Report: Additional Relief from Congress Urgently Needed to Ensure There are Jobs we can Return to Next Year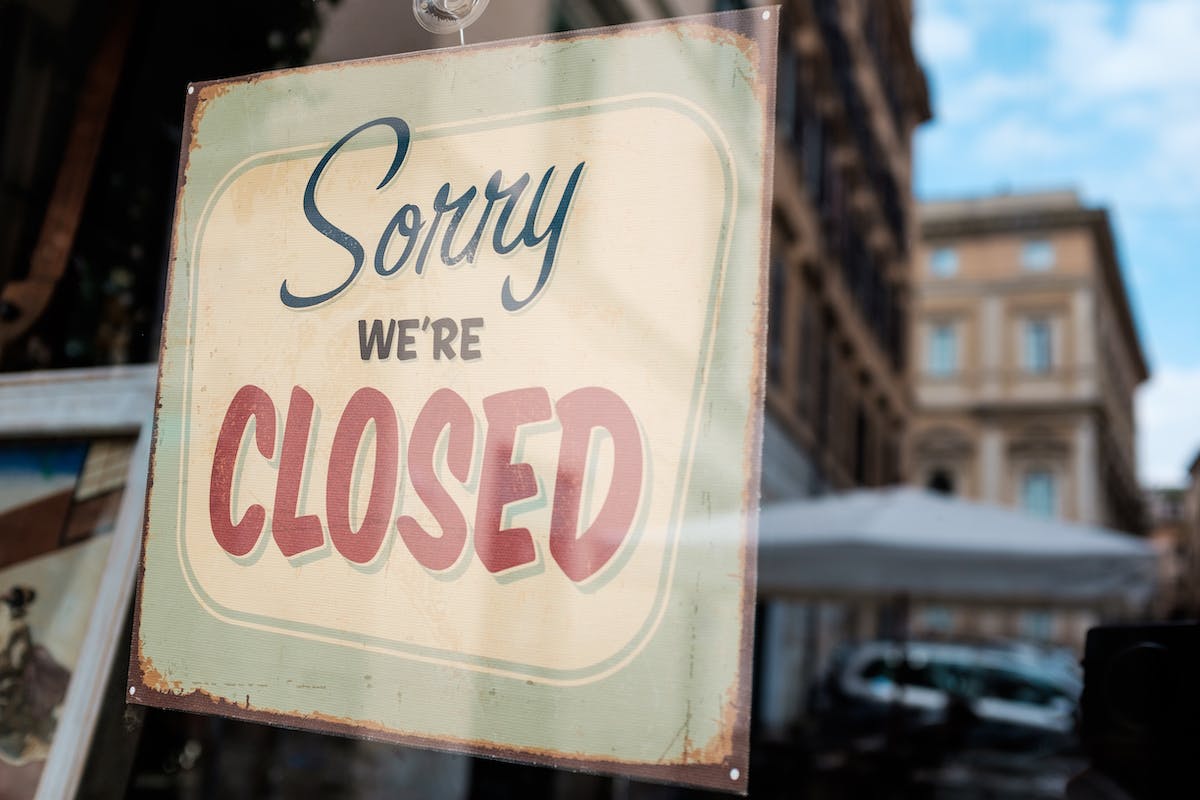 FOR IMMEDIATE RELEASE
August 7, 2020

CONTACT:
Jeff Solnet
jeff@precisionstrategies.com
Independent Restaurants on July Jobs Report: Additional Relief from Congress Urgently Needed to Ensure There are Jobs we can Return to Next Year

Restaurants and Bars Remained the Hardest-Hit Industry in July's National Employment Report, Bearing 1 in 4 Jobs Lost in Pandemic's Historic Job Plunge

Food and Accommodation Has Received Just 8.1% of PPP Dollars Despite Facing Worst Job Losses

WASHINGTON, D.C. — Today, the Independent Restaurant Coalition (IRC), released the following statement regarding the Department of Labor's newly-released July jobs report, which shows 2,600,000 restaurant and bar jobs are still lost from the pandemic, more than any other industry:

"Another month has gone by with more people unemployed, more bills piled up, more permanently closed businesses, and no plan from Congress to save our restaurants. One in four of your neighbors, friends, and family unemployed during the pandemic worked in restaurants and bars. We are one of the only industries being asked to limit capacity or remain closed for the indefinite future in many states, yet neither Congress nor the White House has a plan to help us get through this.

"The July employment report shows that PPP isn't working for restaurants, and another loan program won't work either. PPP was an eight week solution to an eighteen month problem, and we need additional relief from Congress urgently to ensure there are jobs we can return to next year. Restaurants are already in more debt than ever before, paying back PPP loans, suppliers, or our employees. One in three are expected to permanently close by the end of the year. We need grants to help offset the cost of reopening when it's safe to do so. We urge Senate and House leadership to join the 181 Republicans and Democrats in Congress who support the RESTAURANTS Act and include this proposal in the next relief package. Over 16 million people's lives depend on it."

The jobs report comes as Congress negotiates the next round of federal aid for small businesses. The Senate's proposal, dubbed the HEALS Act, does not contain direct aid for independent bars and restaurants. The bill proposes more Paycheck Protection Program funding, but that program has been largely unhelpful for the industry: as of July 31, food and accommodation services received just 8.1% of PPP dollars, despite food and drinking places comprising a quarter of the pandemic's job losses.

Independent restaurants and bars have been fighting for the inclusion of the RESTAURANTS Act in this round of federal relief. The bill would establish a $120 billion fund for small restaurants and bars to cover costs such as payroll, rent, supplies, and PPE. Originally introduced in June by Sens. Roger Wicker (R-MS) and Kyrsten Sinema (D-AZ), alongside Reps. Earl Blumenauer (D-OR 3) and Brian Fitzpatrick (R-PA 1), the RESTAURANTS Act now has over 160 cosponsors in the House and 25 cosponsors in the Senate.

The Independent Restaurant Coalition was formed by chefs and independent restaurant owners across the country who have built a grassroots movement to secure vital protections for the nation's 500,000 independent restaurants and the more than 11 million restaurant workers impacted by the coronavirus pandemic. The Coalition's leadership team includes Tyler Akin, José Andrés, Kevin Boehm, Sean Brock, Katie Button, Andrew Carmellini, Ashley Christensen, Jeanie Chunn, Amanda Cohen, Tom Colicchio, Nina Compton, Rosa Garcia, Suzanne Goin, Gregory Gourdet, Will Guidara, Mason Hereford, Sam Kass, Max Katzenberg, Mike Lata, Camilla Marcus, Ivy Mix, Kwame Onwuachi, Patrick Phelan, Erika Polmar, Naomi Pomeroy, Steven Satterfield, Michael Shemtov, Nancy Silverton, Frank Stitt, Bobby Stuckey, Robert St. John, Caroline Styne, Jill Tyler, and Andrew Zimmern.
# # #