June 18 - Statement: Just-Introduced Bipartisan House and Senate Legislation Gives 500,000 Independent Restaurants "A Day of Hope"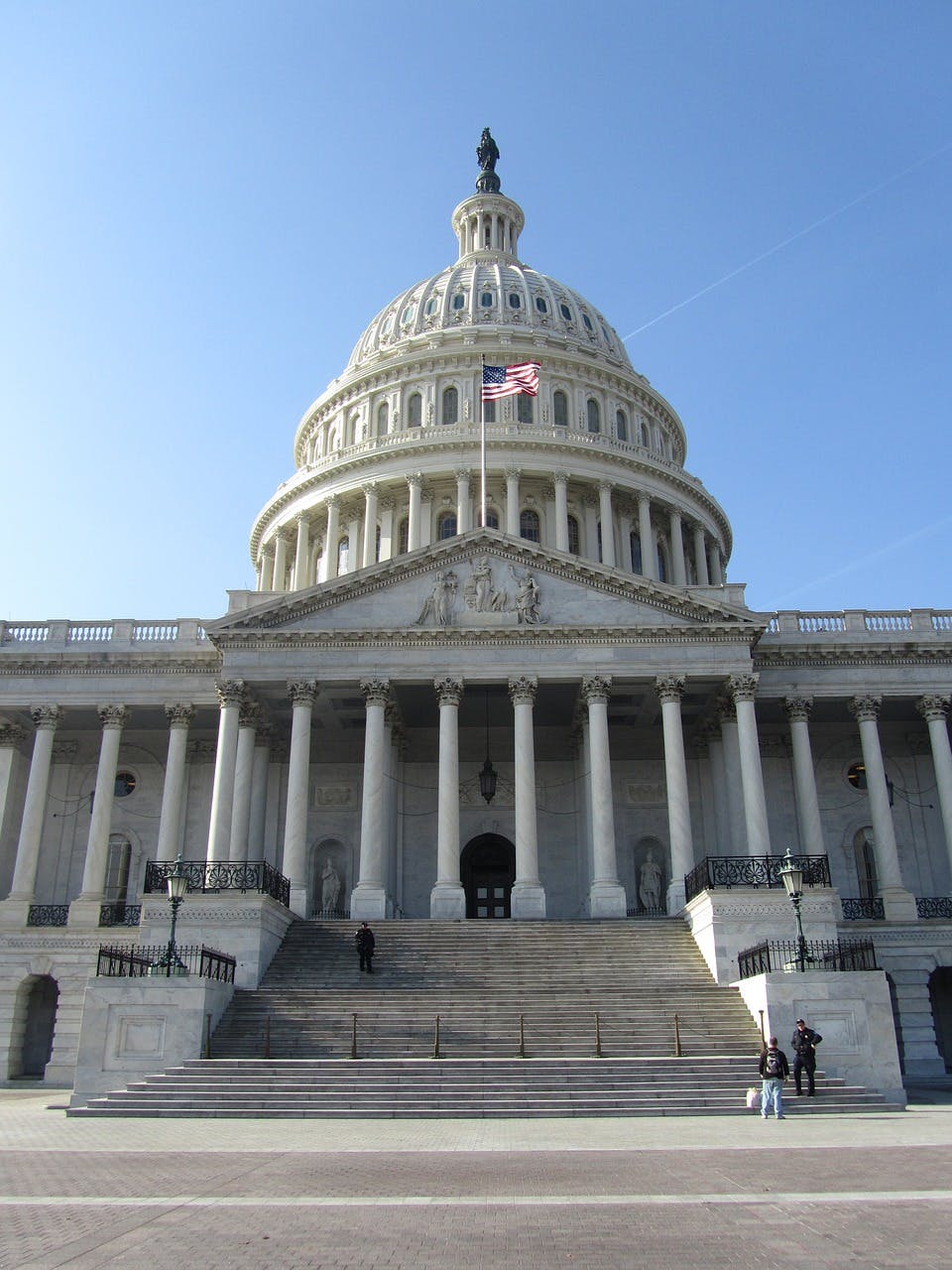 FOR IMMEDIATE RELEASE
June 18, 2020

CONTACT:
Jeff Solnet
jeff@precisionstrategies.com

Statement: Just-Introduced Bipartisan House and Senate Legislation Gives 500,000 Independent Restaurants "A Day of Hope"

WASHINGTON, D.C. — Today, the Independent Restaurant Coalition (IRC) released the following statement on the RESTAURANTS Act, a bipartisan $120 billion relief package specifically for independent restaurants introduced today by Sen. Roger Wicker (R-MS) in the Senate and Rep. Earl Blumenauer (D-OR 3) in the House. Formed in March, the IRC sent a letter to Congress asking for such a program in April and discussed the issue in an industry roundtable with President Trump in May.

"Senator Wicker and Representative Blumenauer's bipartisan Restaurant Revitalization Fund has given America's 500,000 independent restaurants a day of hope. The need for relief for independent restaurants cannot be overstated in a time of so much uncertainty. Independent restaurants that had limited openings are now closing again. Many still wait for Paycheck Protection Program loans and are accumulating more and more debt in the process. This is about more than preserving our most cherished places of celebration and gathering– it's about bringing a massive economy of over 16 million workers and billions of dollars in spending back to life. The revitalization fund is a smart investment that would contribute more than two dollars to the economy for every one dollar spent and ensure millions of Americans have a shot at keeping their job. If Congress steps up and passes the RESTAURANTS Act today, our independent restaurants will deliver for the economy tomorrow."
The Independent Restaurant Coalition was formed by chefs and independent restaurant owners across the country who have built a grassroots movement to secure vital protections for the nation's 500,000 independent restaurants and the more than 11 million restaurant workers impacted by the coronavirus pandemic. The Coalition's leadership team includes Tyler Akin, José Andrés, Kevin Boehm, Sean Brock, Katie Button, Andrew Carmellini, Ashley Christensen, Jeanie Chunn, Amanda Cohen, Tom Colicchio, Nina Compton, Rosa Garcia, Suzanne Goin, Gregory Gourdet, Will Guidara, Mason Hereford, Sam Kass, Max Katzenberg, Mike Lata, Camilla Marcus, Ivy Mix, Kwame Onwuachi, Patrick Phelan, Erika Polmar, Naomi Pomeroy, Steven Satterfield, Michael Shemtov, Nancy Silverton, Frank Stitt, Bobby Stuckey, Robert St. John, Caroline Styne, Jill Tyler, and Andrew Zimmern.
# # #