October 6 – Independent Restaurants on Stimulus Deal: "Our Elected Officials Should Get This Done"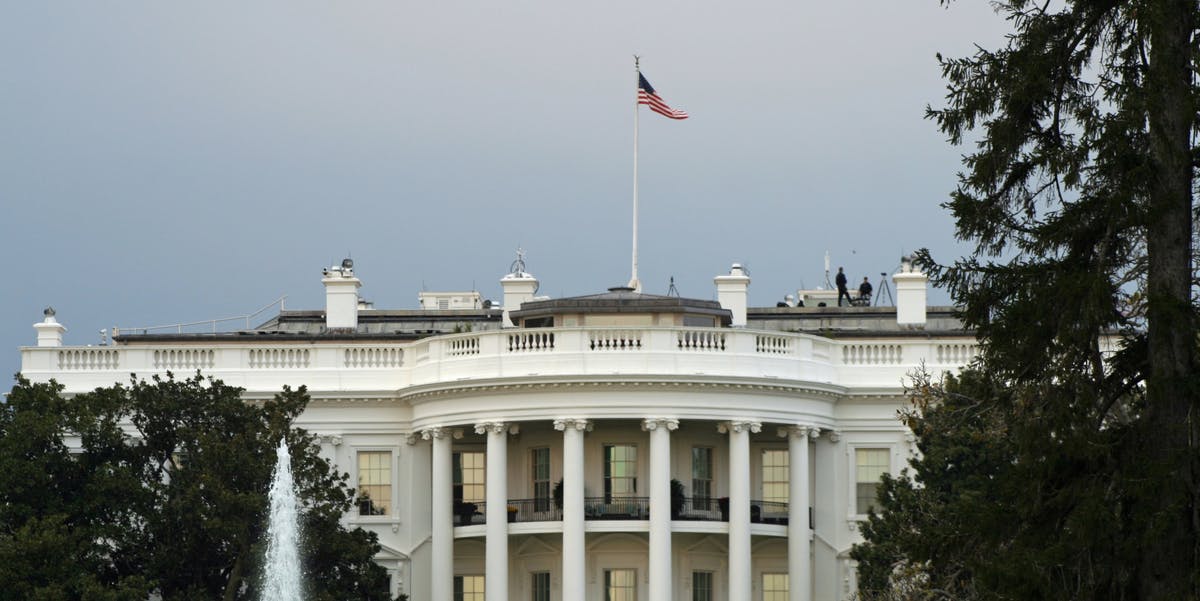 FOR IMMEDIATE RELEASE
October 6, 2020

CONTACT:
Jeff Solnet
jeff@precisionstrategies.com
Independent Restaurants on Stimulus Deal: "Our Elected Officials Should Get This Done"

Recently Released September Jobs Report Showed Restaurants Leading Total Pandemic Job Losses for Seventh Consecutive Month, 2.3 Million Jobs Still Lost From COVID-19

Fed Chair: Consequences of No Deal "Would be Tragic"

WASHINGTON, D.C. — Today, leaders of the Independent Restaurant Coalition (IRC) released the following statement in response to President Trump's halting of federal aid negotiations ahead of the 2020 election:

"If Congress and the President walk away from negotiations, even more of our neighborhood restaurants will go out of business. Restaurant employment decreased in nine states in the last available report, and this industry remains the largest contributor to national unemployment. We cannot afford five or six more weeks of decreased revenue, more debt, and uncertainty about colder weather. That's why over 240 Republicans and Democrats in Congress have cosponsored legislation that creates a restaurant revitalization fund, which would decrease unemployment by up to 2.3% and help protect the livelihoods of over 11 million Americans. Helping restaurants is good policy and good politics and our elected officials should get this done."

Independent restaurants and bars are pushing for the passage of a $120 billion Restaurant Revitalization Fund, which was included in the recently-passed HEROES Act. The legislation would create a fund for small establishments that have been impacted by the pandemic. The RESTAURANTS Act, from which the program is derived, has the bipartisan of 209 House members and 40 senators.

This morning, Federal Reserve Chairman Jerome Powell noted the disproportionate effect the pandemic has had on high in-person contact industries like the restaurant and bar sector, saying "These sectors and people working in them would likely need targeted and sustained policy support." On further stimulus, he also noted "the risks of policy intervention are still asymmetric." He argued that too generous support would "not go to waste," while too little help would create "typical recessionary dynamics, as weakness feeds on weakness," exacerbating existing racial and wealth disparities in the economy, which Powell said would be "tragic."

ABOUT THE IRC:

The Independent Restaurant Coalition was formed by chefs and independent restaurant owners across the country who have built a grassroots movement to secure vital protections for the nation's 500,000 independent restaurants and the more than 11 million restaurant workers impacted by the coronavirus pandemic. The Coalition's leadership team includes Tyler Akin, José Andrés, Kevin Boehm, Sean Brock, Katie Button, Andrew Carmellini, Ashley Christensen, Jeanie Chunn, Amanda Cohen, Tom Colicchio, Nina Compton, Rosa Garcia, Suzanne Goin, Gregory Gourdet, Will Guidara, Mason Hereford, Sam Kass, Max Katzenberg, Mike Lata, Camilla Marcus, Ivy Mix, Kwame Onwuachi, Patrick Phelan, Erika Polmar, Naomi Pomeroy, Niki Russ Federman, Steven Satterfield, Michael Shemtov, Nancy Silverton, Frank Stitt, Bobby Stuckey, Robert St. John, Caroline Styne, Jill Tyler, and Andrew Zimmern.
# # #