May 18 - Independent Restaurant Coalition Makes the Case for Stabilization Fund with President Trump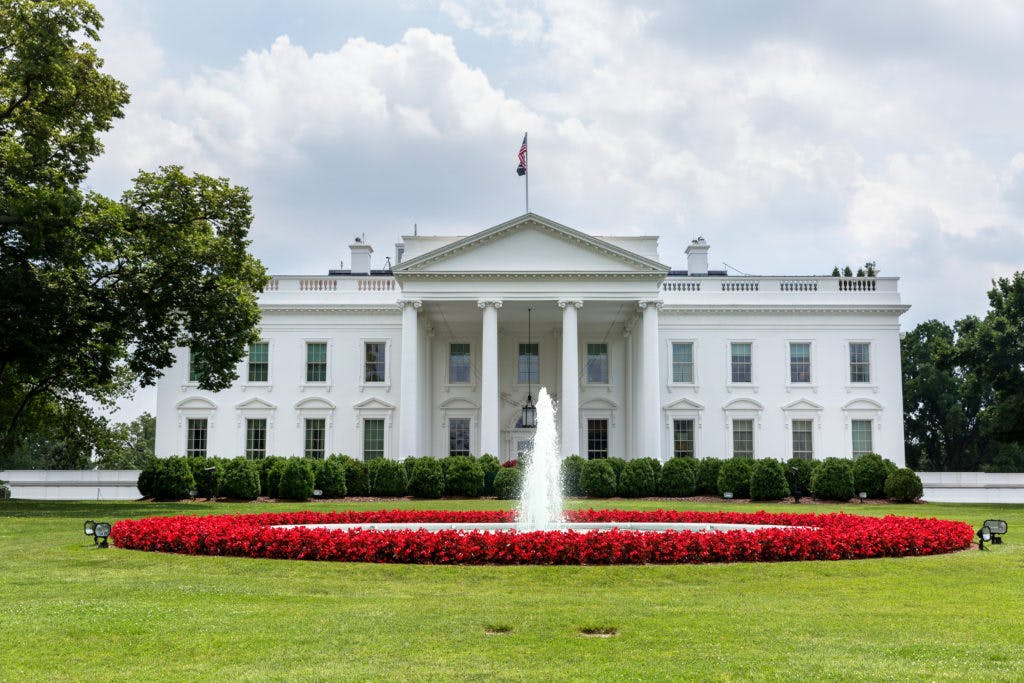 FOR IMMEDIATE RELEASE
May 18, 2020

CONTACT:
Jeff Solnet
Jeff@precisionstrategies.com
561-926-0909

Independent Restaurant Coalition Makes the Case for Stabilization Fund with President Trump

WASHINGTON, D.C. — Today, the Independent Restaurant Coalition (IRC) released the following statement on their meeting with President Trump, administration officials, and other restaurant industry leaders:

"Today we shared with President Trump and his administration why America's 500,000 independent restaurants need a stabilization fund to quickly ensure 11 million people have a job in the months ahead. The IRC was formed less than two months ago when it became clear that restaurants would bear the brunt of this crisis and, since then, we've spoken to the President and members of both parties in the House and Senate who are interested in our stabilization fund proposal.
"It's clear that President Trump and the administration share our concern that the Paycheck Protection Program is a short term solution for a long list of long term challenges facing independent restaurants, who are the cornerstone of a $1 trillion economy. Restaurants are looking at months of massive revenue losses due to government mandated social distancing, rising costs of supplies, new expenses for personal protective equipment, and a decrease in the public's willingness to dine out. A stabilization fund is the only way to ensure restaurants can quickly afford to reopen and re-employ millions of Americans. It will also give farmers, fishers, butchers, and others in the food supply chain the confidence that restaurants will survive in the long-term.
"We are grateful that President Trump and Congress are taking the concerns of our industry seriously and look forward to working together to ensure our businesses can survive this crisis and our employees can get back to work."

For more information on the Independent Restaurant Coalition, visit: www.saverestaurants.com.

The Independent Restaurant Coalition was formed by chefs and independent restaurant owners across the country who have built a grassroots movement to secure vital protections for the nation's 500,000 independent restaurants and the more than 11 million restaurant workers impacted by the coronavirus pandemic. The Coalition's leadership team includes José Andrés, Kevin Boehm, Sean Brock, Andrew Carmellini, Ashley Christensen, Amanda Cohen, Tom Colicchio, Nina Compton, Rosa Garcia, Suzanne Goin, Gregory Gourdet, Will Guidara, Mason Hereford, Sam Kass, Mike Lata, Camilla Marcus, Ivy Mix, Kwame Onwuachi, Patrick Phelan, Naomi Pomeroy, Steven Satterfield, Michael Shemtov, Nancy Silverton, Frank Stitt, Bobby Stuckey, Caroline Styne, Jill Tyler, and Andrew Zimmern.